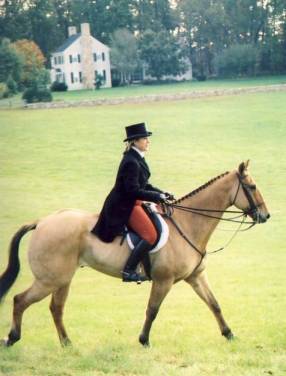 VIRGINIA ANTIQUARIAN BOOKSELLERS ASSOCIATION 
(540) 547 - 4005
              Welcome to the new streamlined HORSE BOOKS PLUS!             
Thank you for visiting - Books are added daily 

 
We have a partial catalog list at left,

 

 
 Click the link underneath to view entire catalog list. 
You may search from this page, in upper left corner, 
 or click the link underneath for more specific search fields.
When you want to enlarge an image,
click the book title and a second page will open.
Now click the image and the photo will open up to zoom level
.
 Click backspace to go back
WE CARRY SO MUCH MORE THAN HORSE BOOKS!